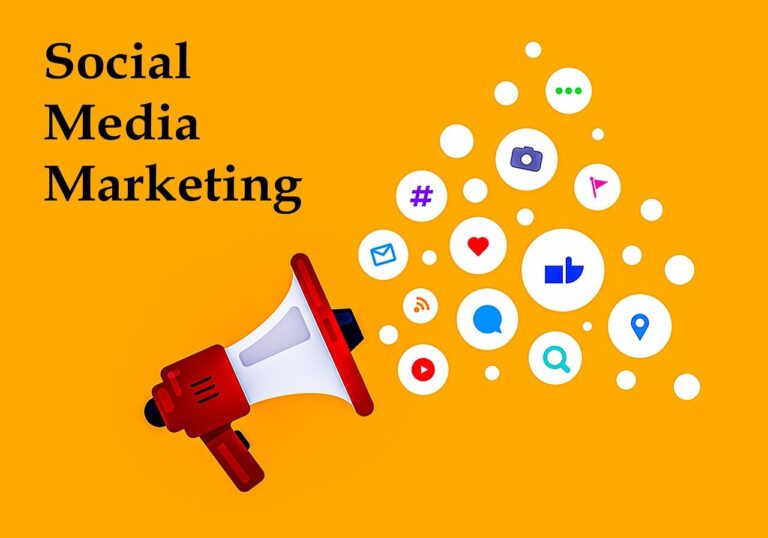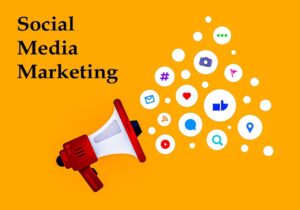 Social Media Management & Marketing
Social Media Management & Marketing plays a crucial role in today's digital landscape. It encompasses various essential components to optimize your social media presence and drive meaningful results.
Begin with a thorough social media audit to evaluate the current standing of your social profiles. This assessment allows for the identification of areas that can be improved and sets the stage for developing a customized strategy aligned with your personal branding.
Choosing the right platform is vital to reach and engage your target audience effectively. Consider the demographics and user behavior of each social media platform to ensure maximum impact and relevance for your products or services.
Designing visually appealing social media accounts that maintain consistency across platforms is essential. Create a social media calendar to guide content creation, publication, promotion, and management. Focus on developing engaging, authentic, and relevant content that resonates with your audience.
Utilize Social Media Marketing as a user engagement tactic to increase brand awareness and direct traffic to your website for lead generation. Implement effective social media advertising campaigns, leveraging new features and strategies to boost online presence and drive sales.
Collaborate with influencers to amplify your marketing campaigns and leverage their influence within your target audience. Stay up-to-date with the latest trends, technologies, and design tools in social media to maintain a competitive edge.
Nurture community engagement by tailoring content to target specific interests and preferences within your online community. Foster deeper connections, encourage interaction, and cultivate a loyal and engaged following.
Harness the power of Social Media Management & Marketing to unlock the full potential of your brand in the digital realm. Drive your online presence forward with a strategic and comprehensive approach to social media.