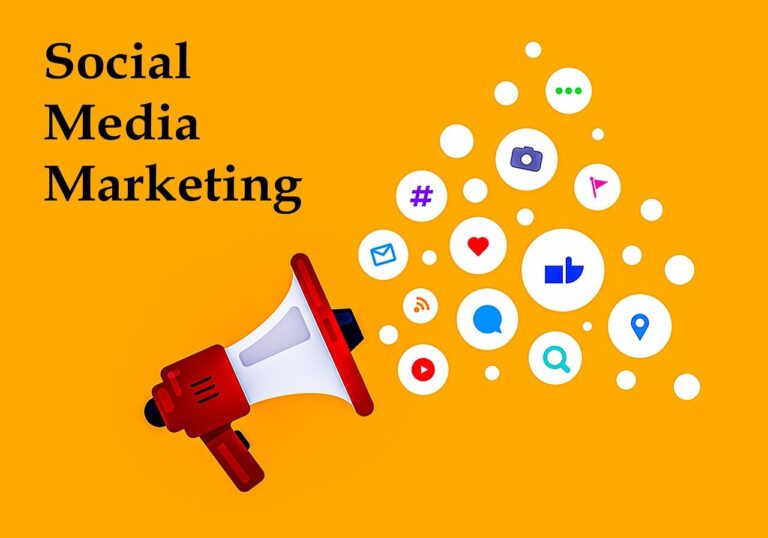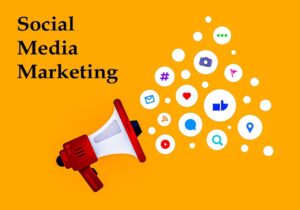 Social Media Management & Marketing
Social media audit research about the current standing of your social profiles.

Set up and improve the new/existing profiles in sync with your personal branding.

Choosing the right platform: select the right social media platforms depending upon the demographics of the community on the platforms and the presence of your target audience on those channels. Every product and service has a different requirement on social media platforms. 

Audience persona: since social media advertising is driven by user personas & behavior, analyzing social media audiences is important to develop a strategy for the target audience and to align with business objectives.

Oversee social media accounts' design.

Create a social media calendar.

Creating, publishing, promoting, and managing content across social media channels like Facebook, LinkedIn, Instagram, Twitter, YouTube, etc. It is done through engaging, informative, authentic, and relevant content.

Social Media Marketing is a user engagement tactic to increase awareness of your brand and engage your audience with a purpose to direct them to your website to generate leads.

Social Media Advertising (campaign recommendation): It is done by implementing new features and devising campaigns like promotions, competitions, etc., to attract sales and increase online presence.

Reach out to influencers for marketing campaigns. 

Stay up-to-date with current technologies and trends in social media, design tools, and applications.

Community Engagement: It is to engage your online community through ways of targeting specific content.